I wish I had known about you sooner.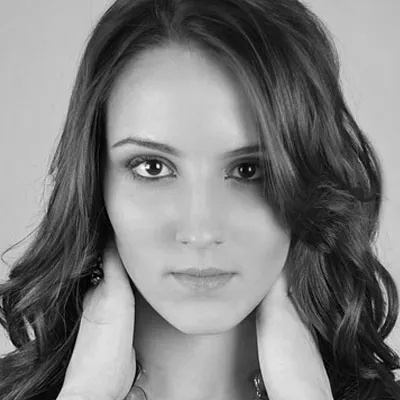 I noticed a difference in my hair even sooner than I expected. It was softer and noticeably more healthy. Even my co-workers were commenting on my hair.
I finally did it. I swallowed my pride and called the professionals. Once I met with a treatment specialist I understood what was wrong with my hair. Now I am able to do something about it. You see things on the market and you wonder if they would actually help. Now I am not conscious of my hair because at HRS they provided me with the fastest and most advanced method to make my hair grow. Thank you for your help!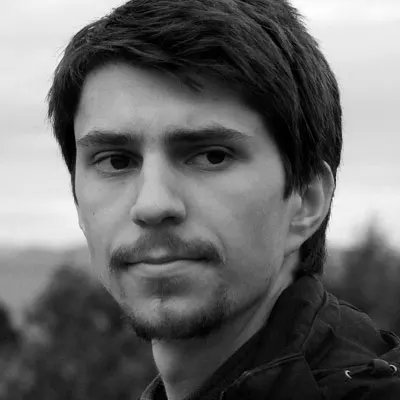 Jacob Firebird
happy client
I was one step away from surgery when I learned it wasn't too late. A lot of my hair was still alive, dormant inside my scalp, I felt I had a second chance. After my analysis my whole attitude changed. HRS had given me something that nobody else even offered to provide. Once I gave the specialist my information they were able to provide me with the treatment that would work best for me.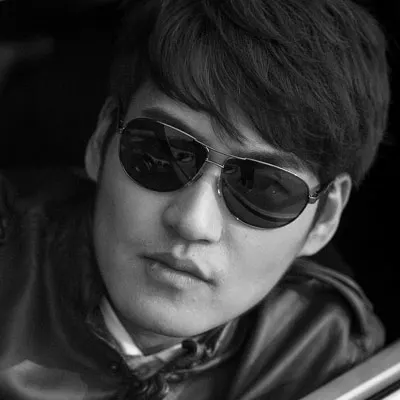 I had reached a point where combing hair over the bald spot looked obvious. It's been three months now since I first went to HRS, now that area is covered with my own hair.
The treatments have worked well. The transition to a fuller head of hair gave me a new lease on life. I was so relieved to know I didn't have to use drugs, weaves or have risky surgery. I have a positive outlook on life and go out all the time.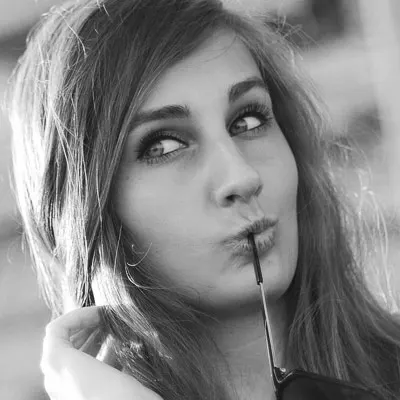 Miriam Orange
photographer