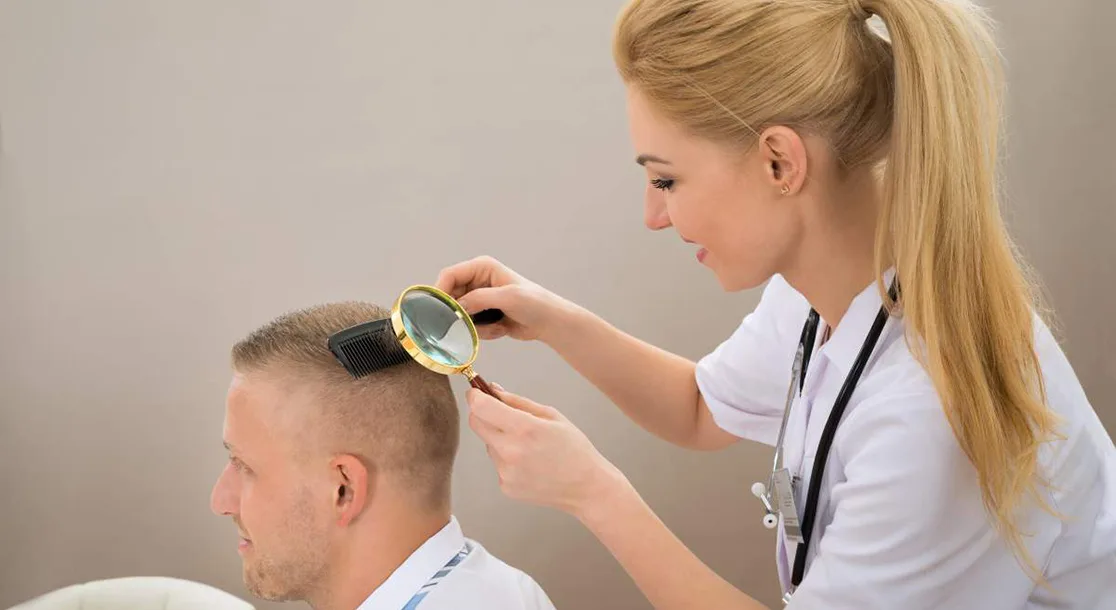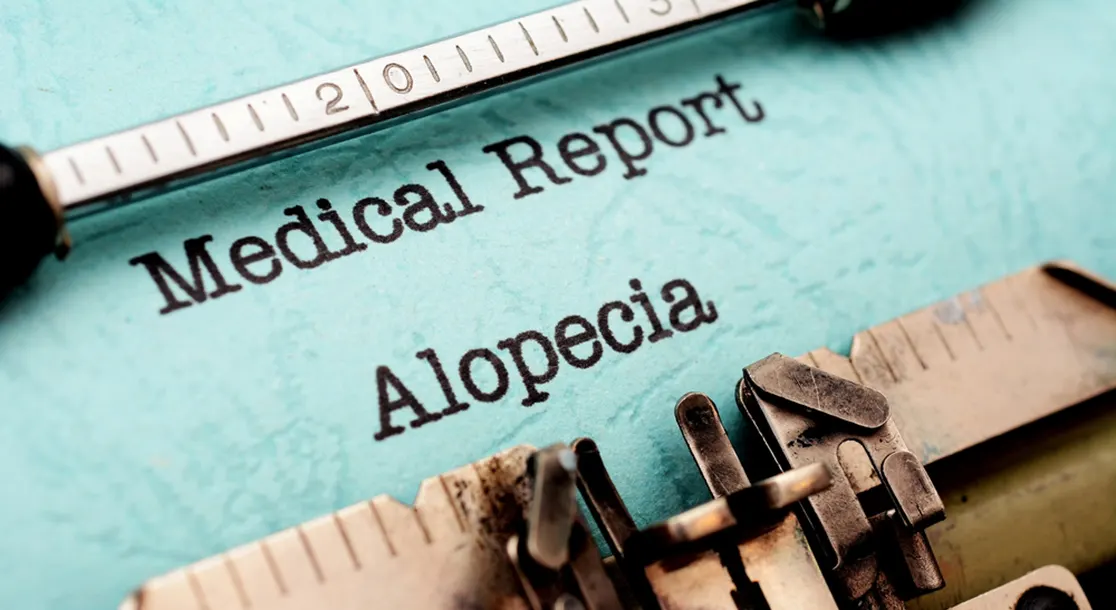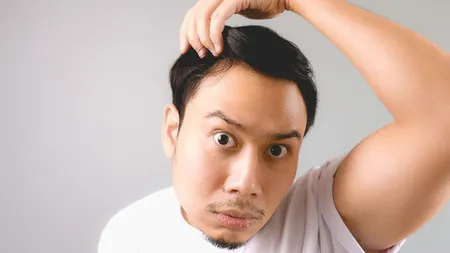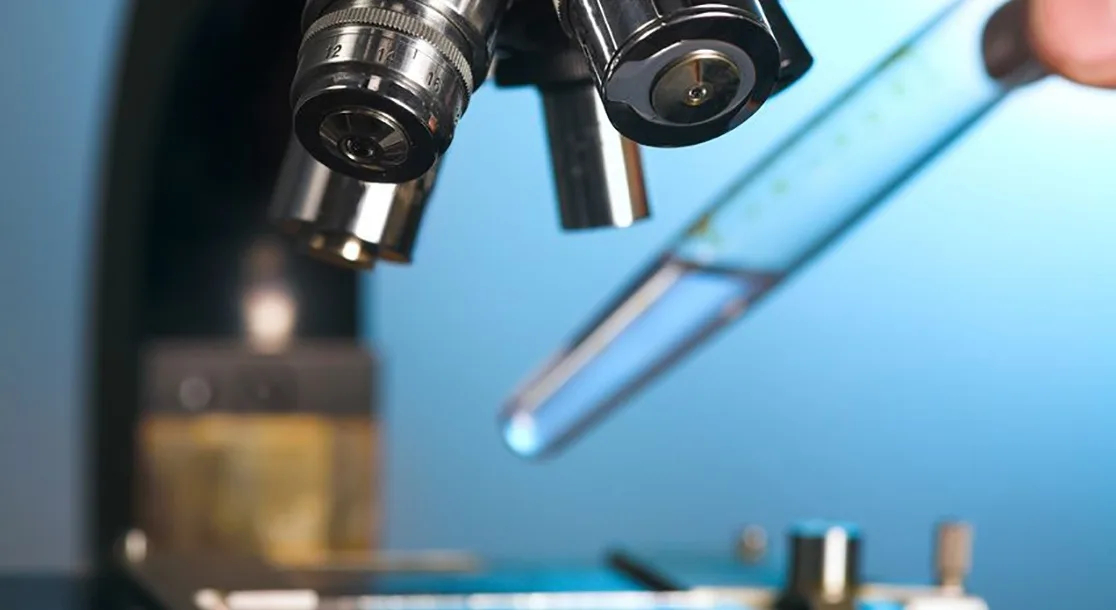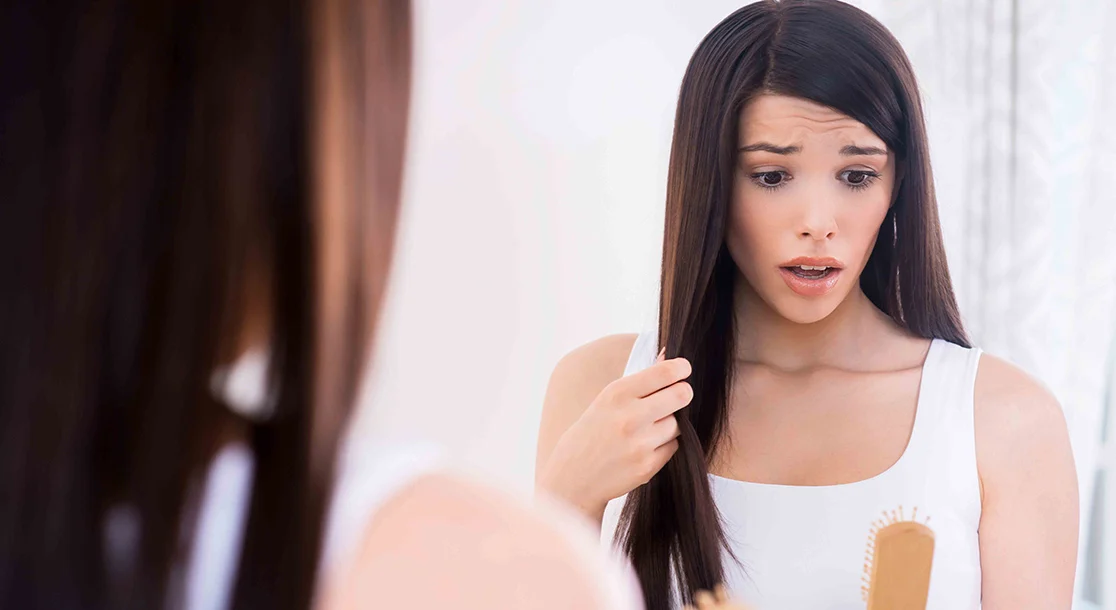 Baldness runs in our family. It's why we got into this business. Our own personal experience with hair loss led to the launch of this company back in 1972. Once we learned that hair loss could be reversed and you could have healthy hair for the rest of your life, we wanted to share it with everybody.
The company name has changed over time, and so too have our products and services. We continually evolve, keeping pace with the latest research and technological advancements. That's how we've become leaders in the industry.
Our Mission… is to provide a superior, more affordable and NATURAL alternative to other hair loss solutions and remedies.
Our Goal…is to help everyone with hair loss identify the cause at the earliest signs and start the stimulation of healthier and fuller hair. By offering the most advanced treatment and technologies available, we aim to give you the healthiest possible head of hair for life. We also aspire to develop more awareness of our hair loss treatment methods within the hair care sector.